Web services
We offer web services such as websites, hosting, a variety of apps and more!
Repair Services
We offer a local repair service for computer, laptops and various devices in the heart of South Lanarkshire
Local Service
Serving areas in South Lanarkshire we're flexible and being mobile we come out to you, whatever your need may be.
A few things we're great at
Broken laptop screen? Laptop running slow? Looking for a new Custom Built Computer? SimpleFix IT can do it all
Computer and Laptop repairs
Whether it's broken screen, a new battery or your laptop is running slow, we can fix it.
Website Services
We offer website design, hosting and a variety of web apps.
Local service
Based in South Lanarkshire we're easy to find and we offer a free diagnosis service.
Need something more?
We offer services to business as well as consumers, contact us for a custom quote!
Client Testimonials
Don't take our word for it – here's what our clients say:
Happy to use SimpleFix IT, it really is a simple fix with them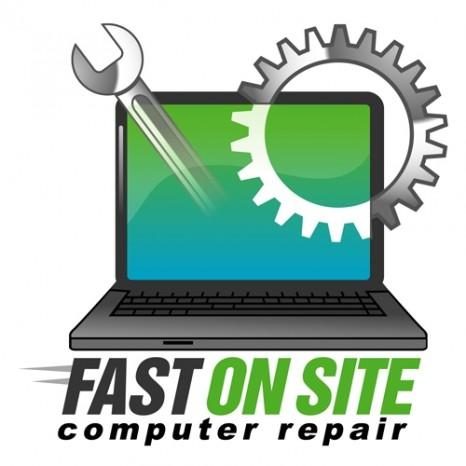 Josh Owens
Josh's Manshed
I ask them for something every week or so but they don't mind even the smallest of queries.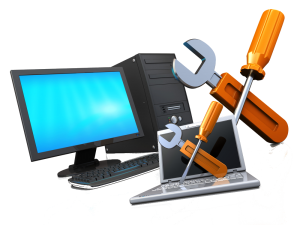 Andy McLements
Andy's House
After spilling coffee on my laptop for the fourth time, they came out and replaced the keyboard there and then in just under 30 minutes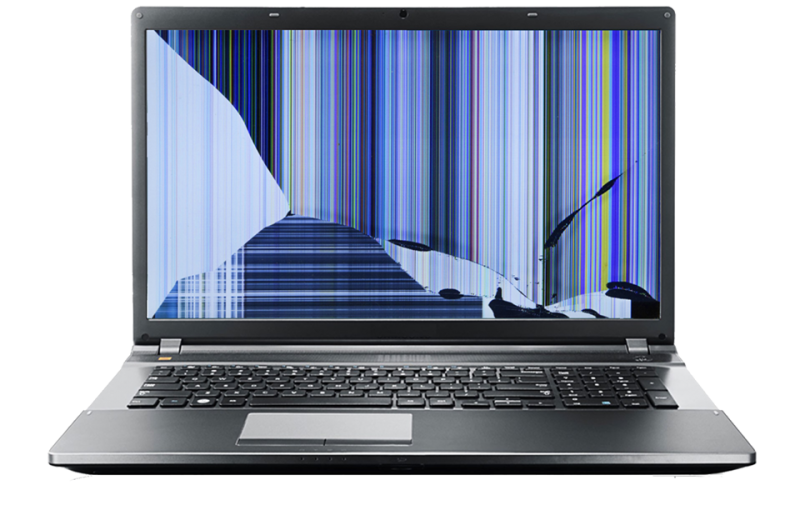 Anne Dow
Dow's house
Contact Us on 01555 242 086
Contact SimpleFix IT on the below contact form or the number 01555 242 086



SimpleFix IT South Lanarkshire – Computer services and laptop repairs, covering surrounding area's in the Lanarkshire area, just simply drop us a message we'll provide a diagnosis service and recommend the best course of action for you individual needs.